Barbara Marchand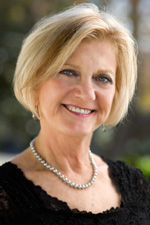 Barbara Marchand
Marchand & Associates

BUSINESS & PERSONAL COACH,
FACILITATOR & TRAINER

bmarchandassociates@gmail.com

photo credit: allanrosenberg
510-410-8100
SEE Barbara's Recent Mention in Alameda Sun Article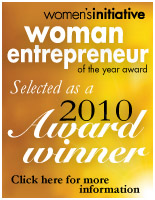 Business Coaching
Leadership Development
Implementing Organization Change
Managing Difficult Employees
Retaining Star Performers
What Coaching can help you do...
Define a project or desire in your personal or business life
Break out of preconceived ideas of what you can't do
Leverage your most fulfilling experiences and translate them into opportunities
Identify the barriers that block your innate gifts and talents
Find fulfillment from your current work
Be acknowledged and recognized for your talents
Accurately assess your core values and design a personal mission statement
Create deeper meaning in your life
Dare to be what you are meant to be
What are you waiting for? Call Barbara today.