Barbara Marchand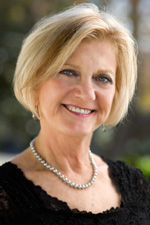 Barbara Marchand
Marchand & Associates

BUSINESS & PERSONAL COACH,
FACILITATOR & TRAINER

bmarchandassociates@gmail.com

photo credit: allanrosenberg
510-410-8100
SEE Barbara's Recent Mention in Alameda Sun Article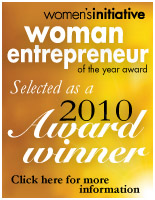 Team Coaching
Team Development
Build Greater Cohesion
Customize a Process to Guide Staff in Completing Goals
Develop Team Leaders Who Can Create and Lead Effective Teams
Bring Objectivity to Difficult Situations
Bring a New Perspective to the Team
Team Coaching can also incorporate coaching the leader(s) through the process so they can build the skills to implement change within their own teams.
What Coaching can help you do...
Define a project or desire in your team with specific actions to take
Break out of preconceived ideas of what can be done
Leverage the most fulfilling experiences and translate them into opportunities and growth
Identify the past behaviors that block productivity and acknowledge the gifts and talents of the individuals in the team
Find fulfillment from the current work
Accurately assess the core values and design a mission statement for the team
Ready for progress? Call Barbara today.